Friendly, Professional and Local
We're here to save you time and make everything easy!
Security Doors, Roller Shutters and Blinds
A small but professionally run local business from Melton, we take pride in giving our clients a personalised guide regarding your home improvement. We offer friendly and professional no-obligation advice, which will help you make an efficient decision easily. All our products are sourced from suppliers right here in Melbourne, so you can be assured they are of the highest quality. Call us on 0423 463 934 to make an appointment for your free measure and quote.
Our experienced and friendly team can advise you on the latest and best new products which will most suit the requirements of your home. We work with you, on your ideal vision from start to finish and make sure you are satisfied with the end result.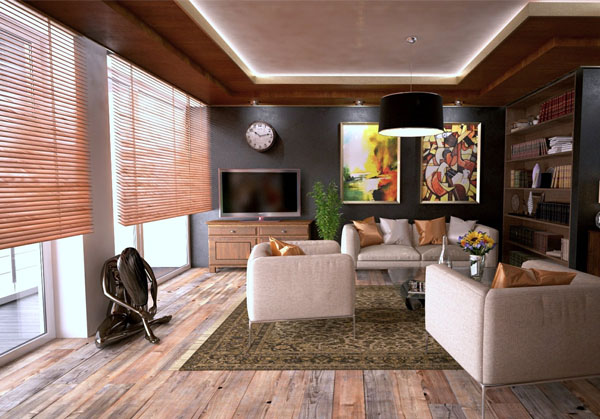 SECURITY DOORS
We offer 3 different types of Security Mesh to all our doors, which are Stainless Steel, Xguard and Perforated Mesh
ROLLER SHUTTERS
Roller Shutters are such a versatile product and can really improve your house by adding security.
Our Roller Blinds/Holland blinds will make a beautiful addition to any room in your house.
AWNINGS
Our awnings will save you money! They will dramatically decrease the heat being absorbed into your home through your windows.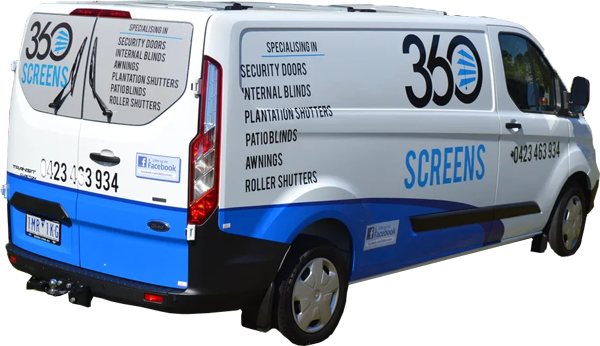 Why choose 360 Screens for your Security Doors and Roller Shutters
Security for your home is one of the important concerns in these turbulent times. No one gives as much attention as we do for door security and reliability.
HIGH QUALITY: all our products are state-of-the-art engineering solutions to ensure we provide you the highest quality of the security products.
PROFESSIONAL: All our technician are highly trained and have years of experience behind them.
OPTIMUM PRICE – QUALITY RATIO: We have priced our products and services very competitive to ensure that you receive what you pay for.