Whether you are building a new home or wanting to update your existing window furnishings, 360 Screens offer a wide range of Plantation Shutters to suit every application. These stunning window furnishings not only look fabulous, but also have excellent thermal properties, keeping your house warmer in winter and cooler in summer.
Here at 360 Screens we have 3 different types of materials available for our Plantation Shutters. The most popular is our Polymer Plantation Shutters. These shutters are specifically made to withstand the suns harmful UV rays. This means they will not fade, and will help protect your other fabrics and walls in the room. They are also highly resistant to oxidative reactions, which means ideal for wet areas as they will not warp or rust.
As Polymer is a man-made product, it is readily available and also cheaper to manufacture than Timber Shutters which in turn will make it cheaper to fit out your home with Plantation Shutters without compromising quality and style.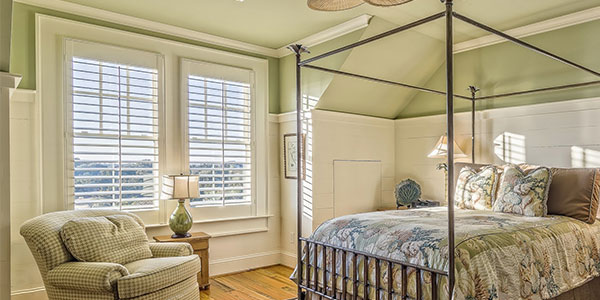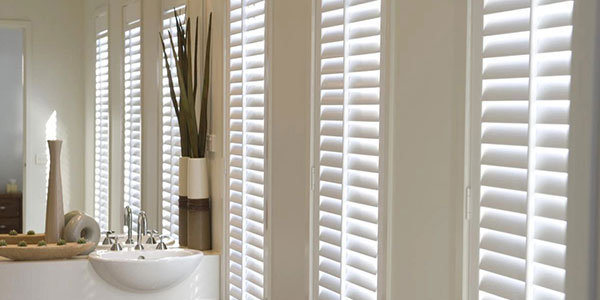 We also offer Timber Plantation Shutters as a part of our range. Timber is very common in bedrooms or living areas, and can be stained to match existing timber window frames. The Timber Plantation Shutters look fantastic, but are not suitable for wet areas and are also prone to fading in time.
The third material we offer is Aluminum Shutters, which are perfect for using outside. Do you have an alfresco area with a nib wall that you would like to screen off or have the ability to screen off when the weather turns? These shutters can be powder coated to any colour to best match your existing external features.